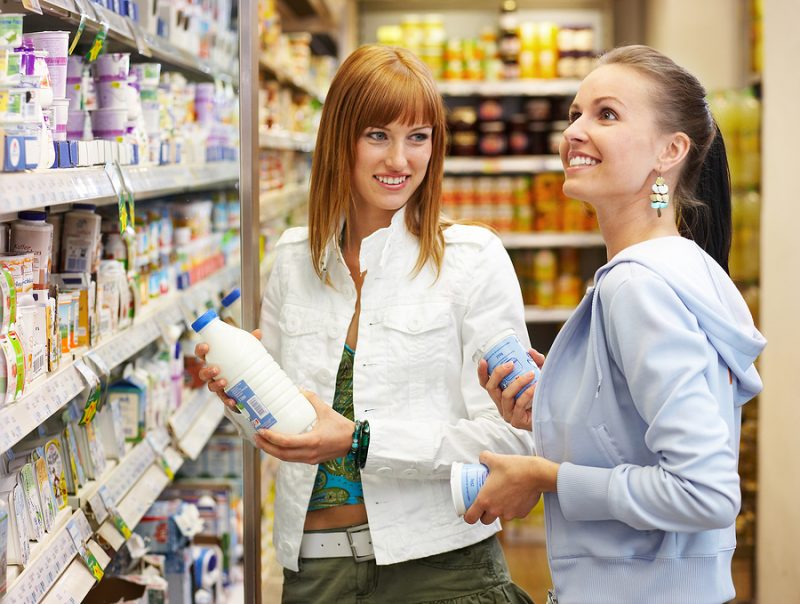 Over 173 million people 18+ listen every week across our network of 39,000+ stores!
Unmatched ability to deliver:
Strong female demos
Massive national reach
Grocery Stores = 10,873 | Drug Stores = 19,772 | Mass Merch = 1174
Messaging to a captive audience
Reach to point-of-purchase listeners
InStore Audio Network delivers music and audio advertising via the sound system throughout the entire store to over 39,000 grocery, drug and mass merchandise stores.
How InStore Audio Works
Full network of stores
One class of trade (ie. just grocery or just drug) — you can regionalize the buy by market You can even buy down to the store level
Messages can be rotated or changed during a buy
Delivered by Satellite or Broadband
No Store Manager Intervention
No Tapes means extremely high compliance digital, CD quality audio.
Digital delivery allows for extreme flexibility, customization and short lead times.
Why InStore Works
A standard buy on the InStore Audio Network in Grocery and Mass Merchandise is a :30 message that airs once per hour for every hour that the store is open.
To maximize your reach, messages in Drug stores air two times per hour.
The usual minimum buy is four weeks, but schedules can be customized to just one week or even by the day.
70% of shoppers who recall hearing retail audio advertisements find the commercials and announcements to be very or somewhat helpful to their shopping experience.
InStore Audio Network provides reach in all 210 DMA's with full national coverage.
Programming Content
Consists of high quality music & highly produced messages
Messages air every eight-ten minutes
The remainder of the programming is music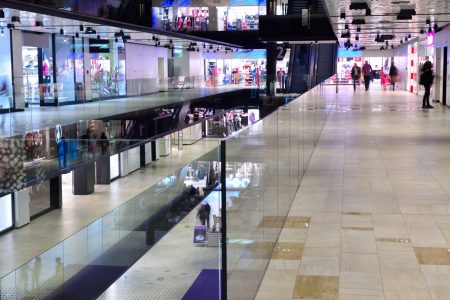 94% OF WOMEN 18+ VISIT A GROCERY STORE EACH WEEK.
Consumers visit the supermarket an average of 2.96 times per week. Shoppers spend an average of 54 minutes on a regular shopping trip in a grocery store. Mass Merchandise visits are 35 minutes on average.
Sources: Progressive Grocer / POPAI / Guideline Research / Simmons Market Research / Arbitron Retail Media Study / Edison Research