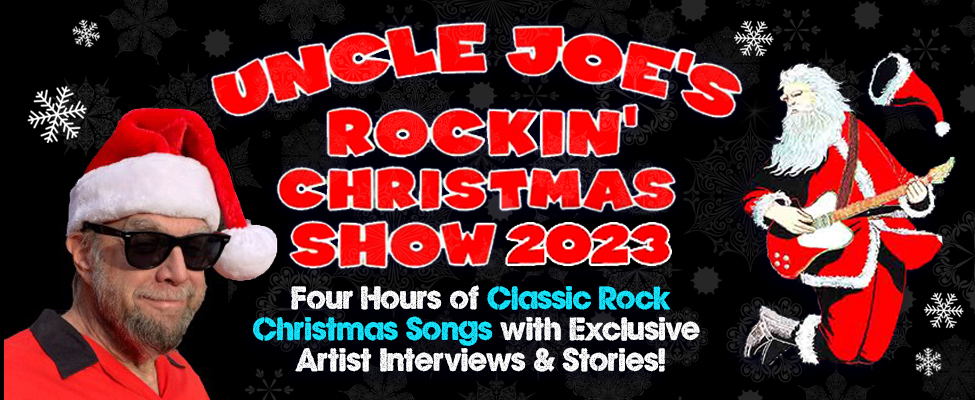 HO HO HO!!! It's time for UNCLE JOE'S ROCKIN' CHRISTMAS SHOW
DESCRIPTION & DETAILS
Uncle Joe Benson with Compass Media Networks presents…UNCLE JOE'S ROCKIN' CHRISTMAS SHOW 2023. 
***Four Hours of rockin' Christmas favorites!***
For over 20 years,  longtime Southern California Radio personality JOE BENSON has brought you this very special Christmas tradition. Best known for his four decades at 95.5 KLOS and 100.3 KSWD The Sound, Joe is now the host of the nightly syndicated program ULTIMATE CLASSIC ROCK NIGHTS. Benson also hosts the nationally syndicated "OFF THE RECORD" rock star interview program and author of the "UNCLE JOE'S RECORD GUIDE" series of Rock & Roll history books.
Length: 4 Hours/ 3 Segments
For information and Access Code, contact Doug Ingold Email Here
DOWNLOAD THE SHOW
Please be patient while downloading