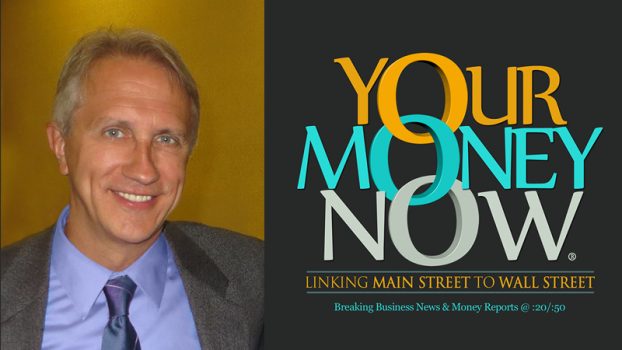 Jim Chesko named as New Anchor for Your Money Now Business Reports
Starting Monday September 10 Jim Chesko takes over the Noon to 7 pm reports
Jim Chesko has a long history in business and financial news, including seven years at Bloomberg and two stints with The Wall Street Journal Radio Network. Jim will be replacing the longtime afternoon reporter Bruce Vale who is retiring after 18 years with the Network.
Jim Chesko states "I'm really excited to join the amazing team of broadcast professionals at Compass Media Networks. I've worked with all of the 'Your Money Now' and 'This Morning' staff previously during our 'Wall Street Journal Radio' days, and being reunited with them is truly a dream come true. My passion for money news remains strong, and I'm sure listeners around the country will pick up on that."
To request information contact Susan O'Connell soconnell@compassmedianetworks.com or phone 914-708-1450.
About Your Money Now:
Business and money-news reports, twice-hourly, each weekday between 6 am and 7pm ET. Heard on over 150 great radio stations.