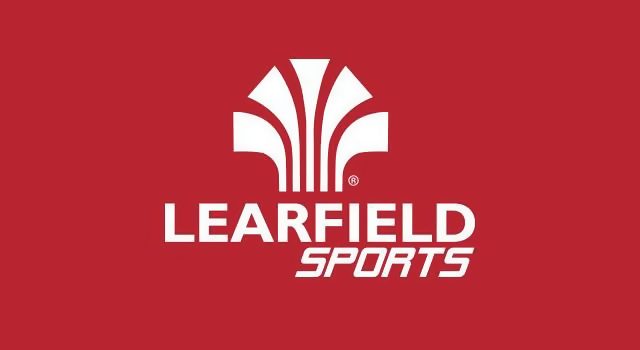 Compass, Learfield announce Multi-year Contract Extension for National Audio Broadcasts
Compass Media Networks and Learfield announces a multi-year extension whereby Compass Media Networks retains first right of refusal to broadcast nationally any Learfield home football and men's basketball games and retains the exclusive national audio rights to broadcast the Big Ten Football Championship Game and the Big Ten Men's Basketball Tournament. Compass also will broadcast expanded coverage of regular-season men's basketball and football games.
Learfield manages the multimedia and sponsorship rights for 120 collegiate institutions, conferences and arenas nationwide, including the Big Ten Conference at the league level and eight of its members through individual rights agreements.
Since 2009, Compass Media Networks has partnered with Learfield to offer national college sports fans unique play-by-play sports coverage of the most compelling national broadcasts in the country.  The agreement with Compass does not impact or preclude the local or statewide broadcasts of each team or university.
"We are thrilled to continue our partnership with Compass Media Networks," said Greg Brown, Learfield President & CEO. "Compass provides our schools with tremendous national exposure to fans nationwide."
"Learfield has been a wonderful partner," said Peter Kosann, CEO of Compass Media Networks. "We are honored to continue this partnership and will continue to expand the breath and depth of our coverage."
Fans are encouraged to tune in to Compass Media Networks' exclusive national coverage of the Big Ten Men's Basketball Tournament this week. They can check local listings for terrestrial radio affiliates nationwide or listen via Sirius-XM and TuneIn.
About Learfield
An industry leader for more than four decades, Learfield has a deep presence in the college athletics landscape nationwide. In addition to its rights relationships with properties throughout the country, the company supports athletic departments at all competitive levels as title sponsor of the prestigious Learfield Directors' Cup. Learfield also provides its collegiate partners access to professional concessions and ticket sales; licensing and trademark consulting; digital platform expertise; and venue and technology systems through its affiliated companies. For more about Learfield's history, businesses and career opportunities, visit www.learfieldsports.com.