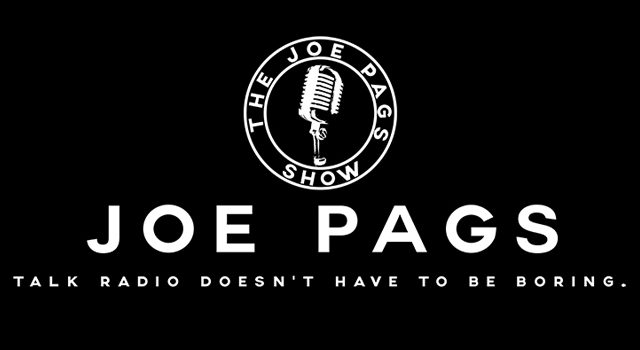 Joe Pags Show makes 50 affiliates
TALKERS | March 29, 2016 —  Growing Joe Pags Show Hits 50-Affiliate Mark.  The WOAI, San Antonio-based Joe Pags show – hosted by Joe Pagliarulo and syndicated by Compass Media Networks – is in expansion mode and recently hit the 50-affiliate mark with the addition of E.W. Scripps' KQTH, Tucson and Bicoastal Media Licenses' KMED, Medford, Oregon to its roster of stations.
Joe Pags tells TALKERS magazine that his team had the goal of adding 50 stations in a year and has accomplished the feat in just eight months.  He also says he's pleased to announce they have a number of station additions "in the hopper" and hope to announce confirmed additions soon.  Besides his daily program, Pagliarulo is also heard across the country on more than 200 affiliate stations on Saturdays hosting the Premiere Networks program "The Weekend."  For more about the Joe Pags show, click here.