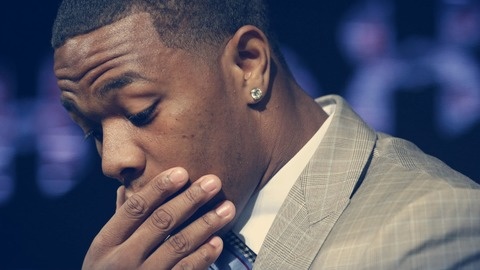 Ray Rice: Responsibility and Redemption
The Mike Lupica Podcast Episode 11 features a candid and compelling conversation with Ray Rice. These 52 minutes with Mike and Ray should not be missed. Listen to the podcast below. Also available on iTunes, Stitcher, GooglePlay and on Tune-In.
Learn more about The Mike Lupica Podcast. Listen to other episodes Here.