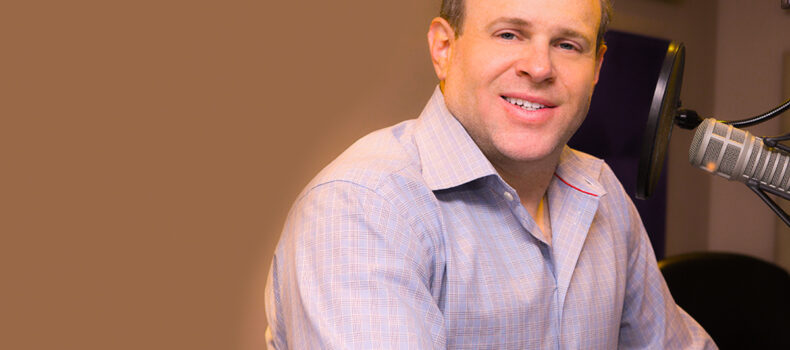 The Schnitt Show Celebrates 20 Years
October 1, 2021 Tampa FL — Twenty years ago today, the Schnitt Show entered syndication from his home market in Tampa FL. Today as the syndicated show celebrates its 20th anniversary, Todd Schnitt is back at home in Tampa on Beasley Media Group's Money Talk 1010 AM from 3-6pm ET and is also heard in over 50 markets nationwide.  
Throughout Todd's talk radio career he has simultaneously led winning morning shows on heritage stations in Tampa and New York City. You can also hear Todd as MJ in the Morning on WRBQ (Q105) in Tampa.
Todd's fast pace and entertaining manner come from his morning show training but his fiercely independent conservative ideals are all his own. You need to listen every day to see how comes down on each issue.
Todd Schnitt comments "It's been a very eventful 20-year ride and never a dull moment. I am proud of my team and feel we're doing our most compelling programs ever. I am grateful for my special relationship with the Compass team."
Peter Kosann, CEO/Founder Compass Media Networks, says "Climbing the mountain is hard. Staying on top is truly an awesome accomplishment. Kudos to Todd and his team. We look forward to a great future together. Congratulations Todd."
ABOUT TODD SCHNITT: In 2010, Compass Media Networks secures the national radio rights to The Schnitt Show. The Schnitt Show now broadcasts live from Beasley Media Group's WFHS 1010 AM Tampa, Florida flagship. In 2012, Schnitt left MJ Morning Show but as Todd returned to his home in Tampa in 2020, so goes the MJ Morning Show, now broadcasting live mornings on Beasley's legendary Q105 Tampa.
MORE ABOUT THE SCHNITT SHOW