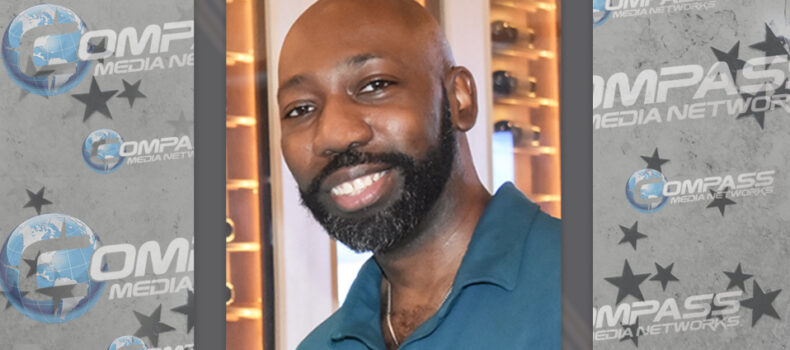 Kareem Alexander Promoted to Senior Director of Research
RYE, NY January 10, 2022 — Compass Media Networks announced today the promotion of Kareem Alexander to Senior Director of Research.
In this role, Mr. Alexander will oversee and manage the research, data, and analytics of Compass Media Networks 16 national advertising networks and audience measurements of the affiliate base.
Mr. Alexander joined Compass Media Networks in 2015 and previously served as Director of Research. Previously, Mr. Alexander held positions in research and operations at Dial Global and Westwood One.
"Kareem always goes above and beyond to deliver timely research and data for our sales staff and advertisers," said Paul Gregrey, President of Sales & Marketing for Compass Media Networks.
Jordan Brodsky, Vice President of Sales Planning adds, "Kudos to Kareem for this well-deserved promotion. I am proud to call him my colleague."