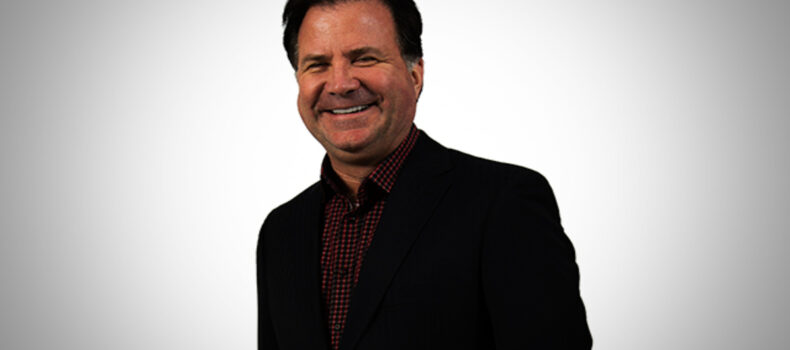 COMPASS MEDIA NETWORKS ANNOUNCES MULTI-YEAR CONTRACT EXTENSION FOR THE LARS LARSON SHOW
RYE, NY, DECEMBER 12, 2022 – Compass Media Networks and Lars Larson announced today a multi-year extension whereby Compass Media Networks will continue to serve as the exclusive home of The Lars Larson Show for national syndication.
Lars Larson says, "It has been the highlight of my 48 years in radio to work hand-in-hand with Peter Kosann and Compass Media Networks.  I'm humbled that he has offered me five more years of doing a show that I look forward to every day. Thanks, Peter!"
For decades, The Lars Larson Show has dominated the airwaves throughout the pacific northwest on KXL Radio in Portland, Oregon. In 2003, The Lars Larson Show debuted nationwide with the slogan, "Right from the West Coast."
Lars Larson joined Compass Media Networks in 2009, the company's first year of operation.
"There will always be a special place in my heart for Lars and his wonderful family. Lars made the courageous decision to join our company in the beginning, and I am forever grateful for his friendship and faith in us," said Peter Kosann, CEO/Founder of Compass Media Networks. "We hope to syndicate Lars until the end of time."
Today, The Lars Larson Show is syndicated nationally via Compass Media Networks across a network of 130 markets, with the slogan "Honestly Provocative Talk Radio."
To find out more about The Lars Larson Show please contact Rob Blum, Compass Media Networks Senior Director of News/Talk and Sports at rblum@compassmedianetworks.com 602-571-8740.
About Lars Larson:
Over the past 48 years Lars has worked for more than a dozen radio stations and five television stations. Today, Lars holds down the fort from 12pm -4 pm on FM News 101 KXL in Portland, Oregon. His Northwest show airs on twenty-four stations in the Pacific Northwest (and earns him the biggest local talk radio audience in the region). The national edition of the Lars Larson show (syndicated by Compass Media Networks) launched September 1, 2003. The show continues to grow, and Lars currently has multi-year contracts with both Compass Media Networks and Alpha Media/KXL.
# # #
MEDIA ASSETS:
Website: https://larslarson.com
Facebook: https://www.facebook.com/TheLarsLarsonShow
Twitter: https://www.twitter.com/LarsLarsonShow