Lon Helton

Lon Helton
—
Country Countdown USA with Lon Helton
---
Each week, a charted country star joins Lon Helton to count down the week's Top 30.  Lon is a Nashville insider, well known by the stars.  They tell funny, unrehearsed stories about their friends.  The show is recorded live each week on Nashville's historic Music Row.
"Country Countdown USA with Lon Helton" is a mix of current and recurrent music, with an emphasis on artist interviews and features. The show is available for barter and offered on a market-exclusive basis. For affiliate information contact Doug Ingold: dingold@compassmedianetworks.com  310-904-3864.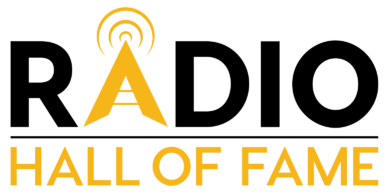 About Lon Helton
Lon is a prominent figure in Country Radio as host of Country Countdown USA, publisher of Country Aircheck, and editor of the Mediabase Country Chart. Lon is a member of the Board of Directors of the Country Music Association and the Country Music Hall of Fame. Lon has been named CMA National Personality of the Year an astounding 11 times in the awards 22-year history (winners are not eligible to be nominated 2 years in a row) and the Academy of Country Music has bestowed its' equivalent award 5 times in the last 12 years. Lon was inducted into the Country Radio Hall of Fame in 2006 and inducted to the Radio Hall of Fall in November 2022.